UPCOMING EVENTS:

SHINE at Business is delighted to give an open invitation to Business operators across Rural and Regional Australia to join the 'SHINE at Business Mentoring and Master Mind Group'.
Commencing this very Friday 23rd February
from 9am to 11am
with the first of 10 x two-hour Live events in Wodonga
with supported online connection.
---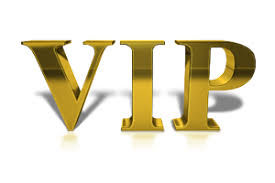 SHINE at Business VIP Memberships Watch this space!!
Dianna has decided to introduce a membership option to all of her valued clients, incorporating a monthly webinar and worksheet covering a topic relevant to small business owners, PLUS the corresponding chapter of her book, complimentary, each month, in e-book and audio book format, PLUS this membership will include phone calls and emails to/from Dianna to address our clients' specific needs* rather than SHINE at Business needing to invoice for small enquiries and the like.
EXPRESSION OF INTEREST
Below is an initiative I am planning in collaboration with Wendy Dumaresq.
We've discussed doing this in October for our Shine followers.
Email your expression of interest to:admin@shineatbusiness.com.au