Welcome to Shine at Business!
Celebrating 25 years of supporting small business!
Dianna Jacobsen helps people to SHINE in their business and personal lives.
Dianna is a specialist business development and financial strategist, combining a background in accountancy, financial planning, business strategic planning and personal empowerment coaching. Her clients range across all industries, shapes and sizes, and their most common challenges include shortfalls in turnover, time, team! Dianna brings together actionable, realistic strategies to overcome their barriers and guide them to new levels of success.
Dianna is a proactive and innovative business professional, focused on creating long-lasting relationships with her clients. She recognises the need to deliver personal, timely, quality advice to her clients and provide cost-effective strategies and solutions.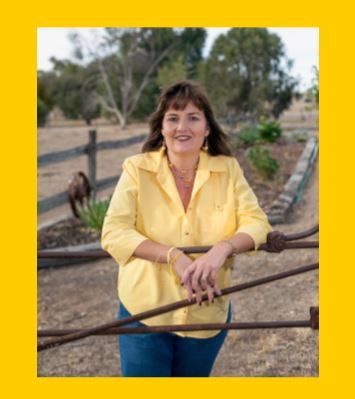 Click here to hear how Dianna can help you to Shine