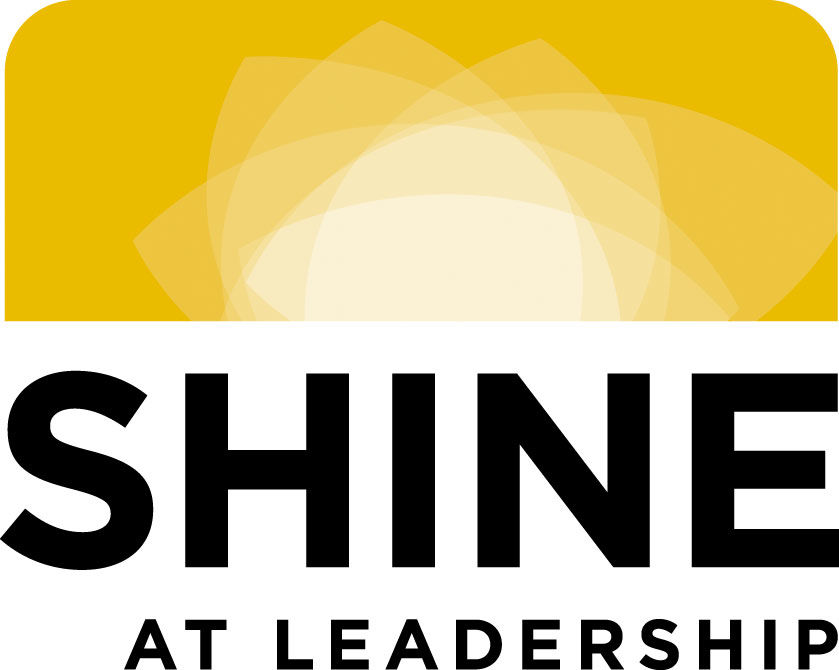 SHINE at Leadership is the community for those seeking to live a bigger life, play a bigger game, and win big! For those who want to experience quantum leaps in the results they attain, and the success they enjoy in working towards desired goals in life and business, this is the place for you.
Borne from the foundations of SHINE at Business and SHINE at Life, and based on a career spanning over 3 decades specialising in working with small business owners, families and individuals to create their own lives of freedom and success, SHINE at Leadership represents the culmination of 50 years' life experience, over half of which has been spent studying the wisdom of pioneers and thought leaders in all facets of life and business, with 40 modules rewritten, customised and packaged explicitly for those who just have not been seeing the results they want from their efforts to date.
Built upon sound and solid principles of finance, business, mindset, personal empowerment, wealth creation, quantum physics, metaphysics, life success strategies and other aspects of happiness, health and wealth, now succinctly collated due to high demand from clients past & present, the SHINE at Leadership program is now available to share this enormous scope of content with you in a simple and effective format, ready to implement from Day 1, and enjoy the desired results immediately. You'll never look back. I didn't.
Get SHINE at Leadership Offer here