Financial Planning
Financial planning is not just for 'the wealthy'! How do you think they became 'wealthy'? By seeking advice, and taking small steps, year upon year, to reduce debts, increase assets, protect their assets, plan for the future, and make informed decisions.
No matter what your age or stage in life, Financial Planning is relevant to YOU, so arrange today for a no-obligation consultation to discover how to set your ideal path for a financially secure future.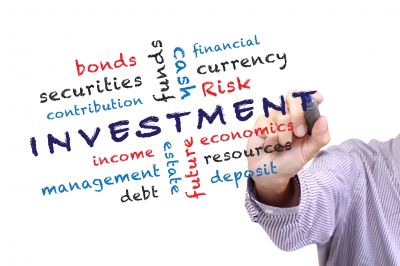 DEBT RESTRUCTURING: Would you like to review your current loan structure? In almost 100% of these cases we have been able to restructure the borrowings to save significantly on interest rates and repayments, and also to increase tax benefits. Let's get started. Call me on 0412 804 716

LEGAL HEALTH CHECK: Do you have your legal documents sorted and up-to-date? Things like contracts and wills? If you think a no-cost, no-obligation legal health check is useful to you, please contact me.